Thought I had better squeeze in another post before the end of the year (decade!!) We went on a bit of an outing to Bells Parade today, a beautiful park and playground ten minutes drive from home. The kids had fun, I took LOTS of photos, and we stopped at the Lolly Shop for ice creams and milkshakes on the way home. A very pleasant way to round off 2009. Happy New Year to you all - I hope that 2010 is full of God's richest blessings for you all!!!
My moody pre-teen!
Sawdust is FUN!!!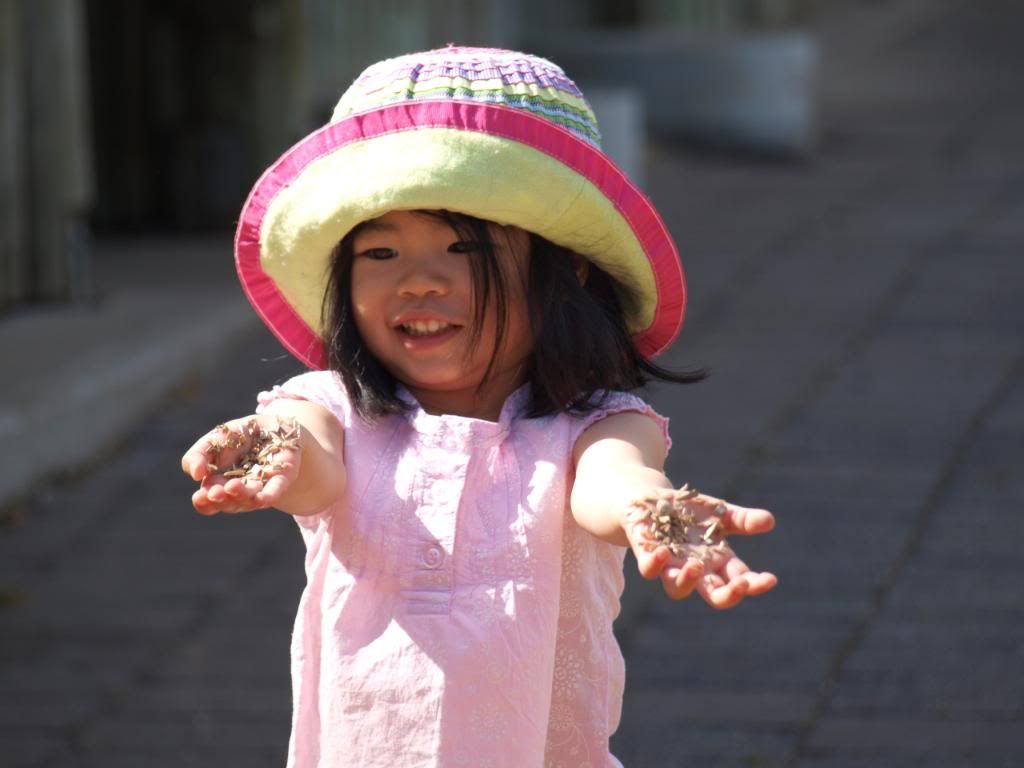 DS hanging about...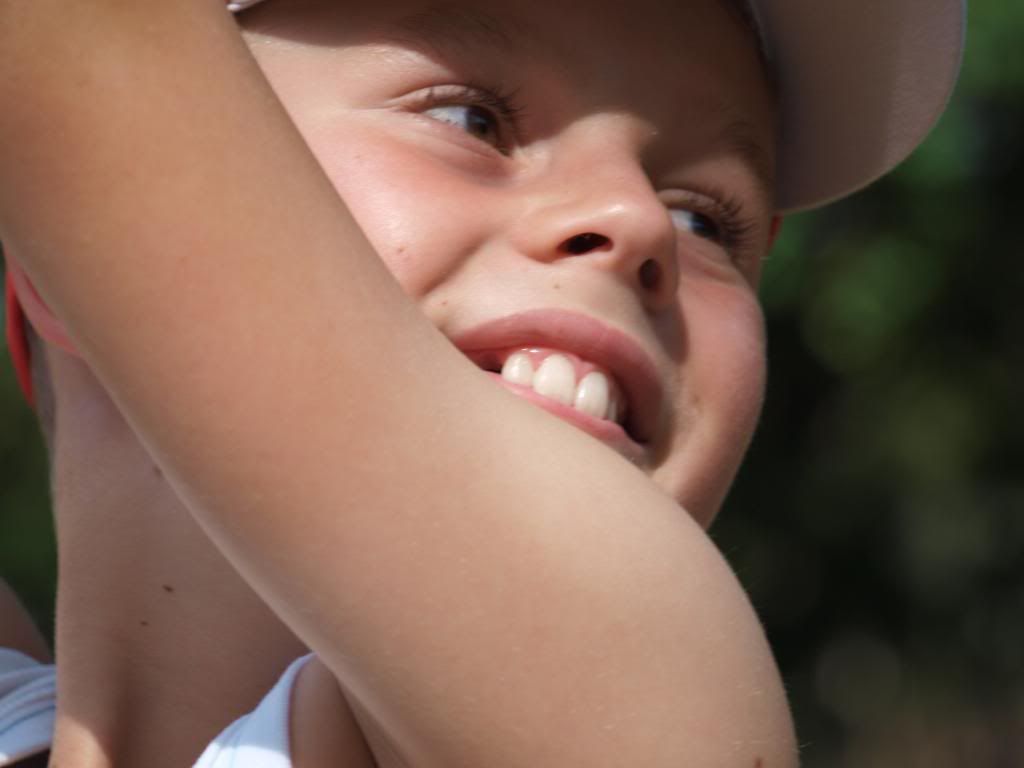 two going on twelve...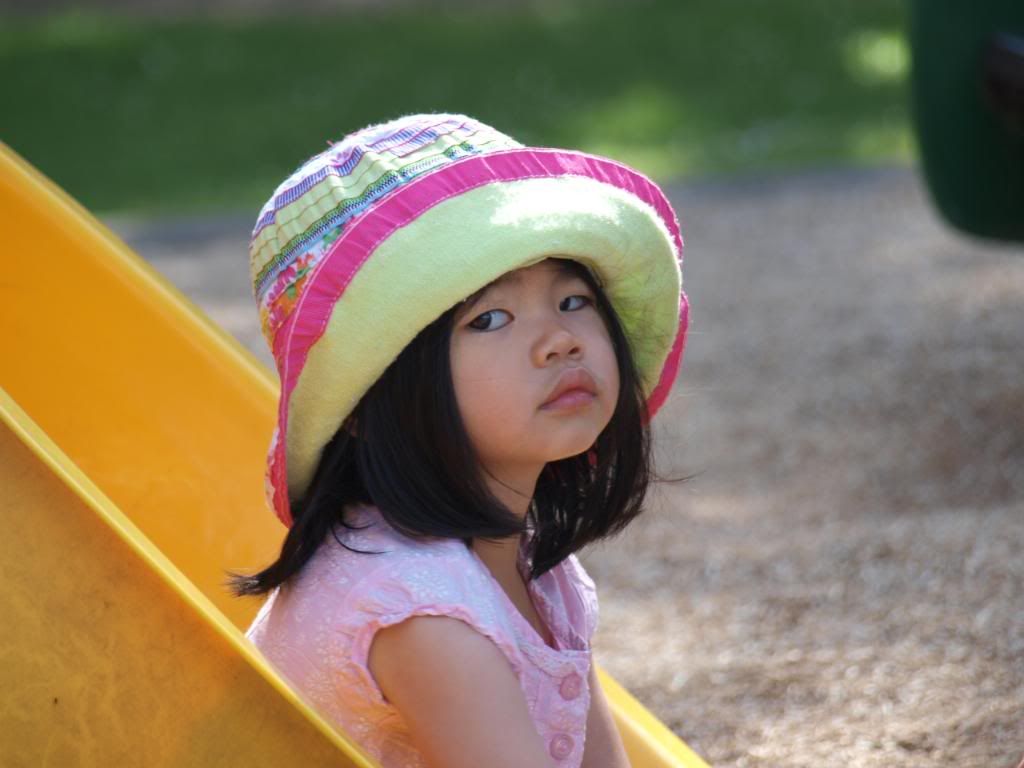 Surely a smile wouldn't be too hard Alice???!!!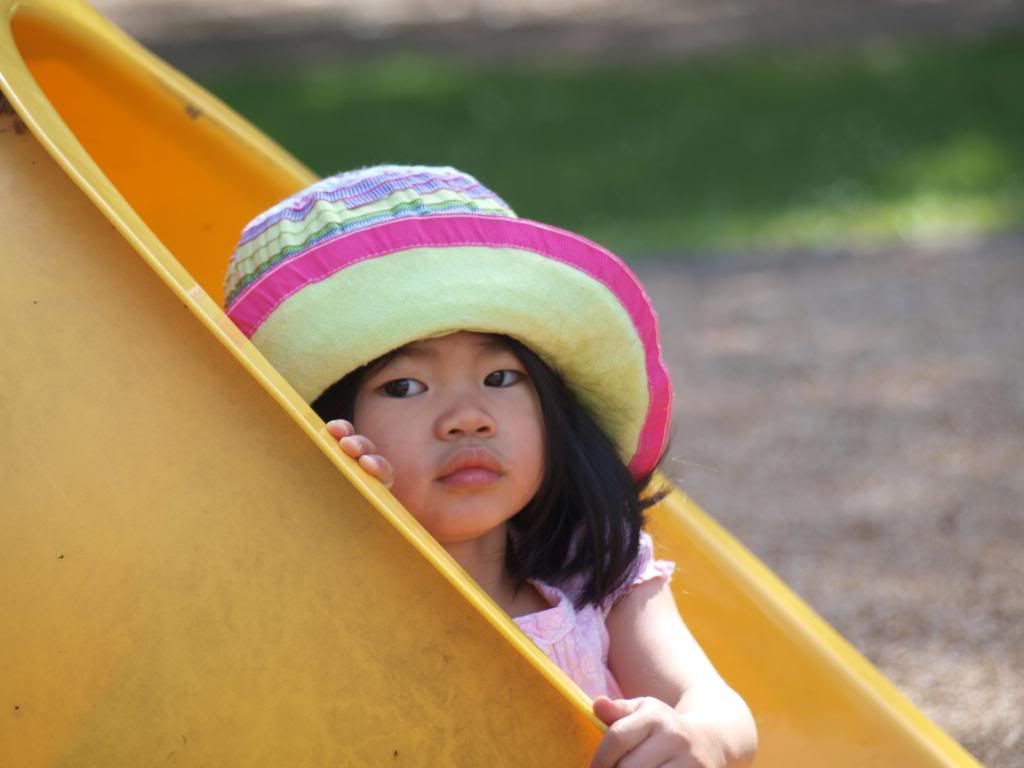 Now some of my favourite type of pics - macro shots!!!