About Me
Join me in my ramblings about my life, my kids, the meaning of the universe, and adopting from China.
View my complete profile

Thursday, December 31
Posted by

Cristina
at 13:27
1 comment:

Thought I had better squeeze in another post before the end of the year (decade!!) We went on a bit of an outing to Bells Parade today, a beautiful park and playground ten minutes drive from home. The kids had fun, I took LOTS of photos, and we stopped at the Lolly Shop for ice creams and milkshakes on the way home. A very pleasant way to round off 2009. Happy New Year to you all - I hope that 2010 is full of God's richest blessings for you all!!!
My moody pre-teen!
Sawdust is FUN!!!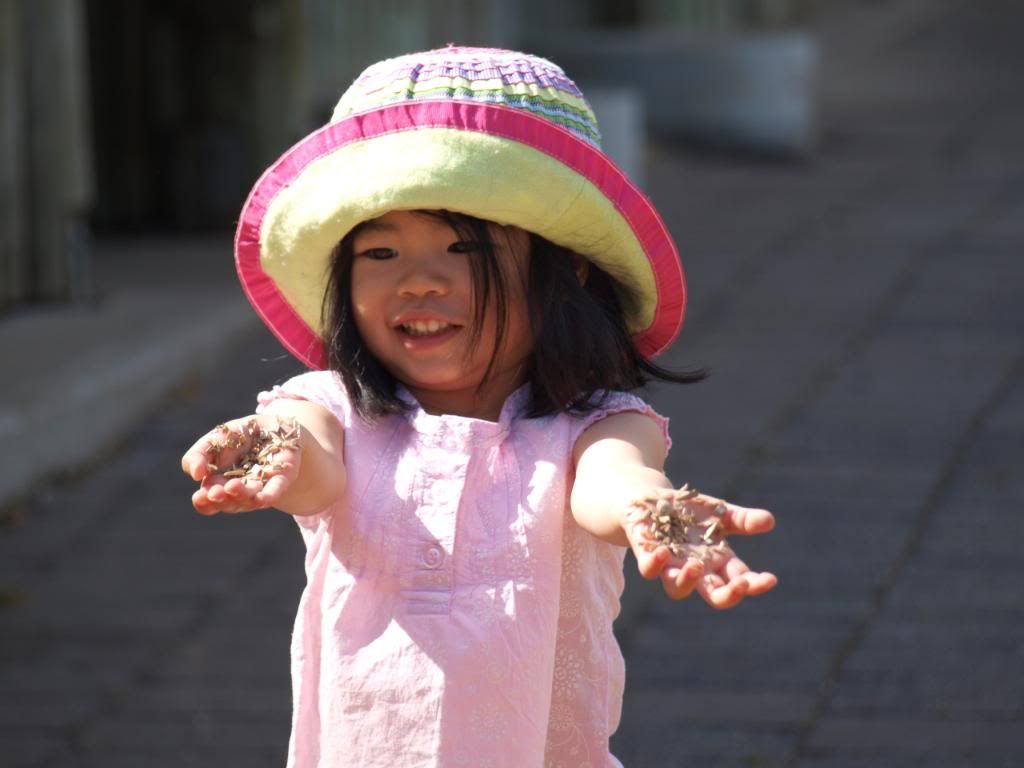 DS hanging about...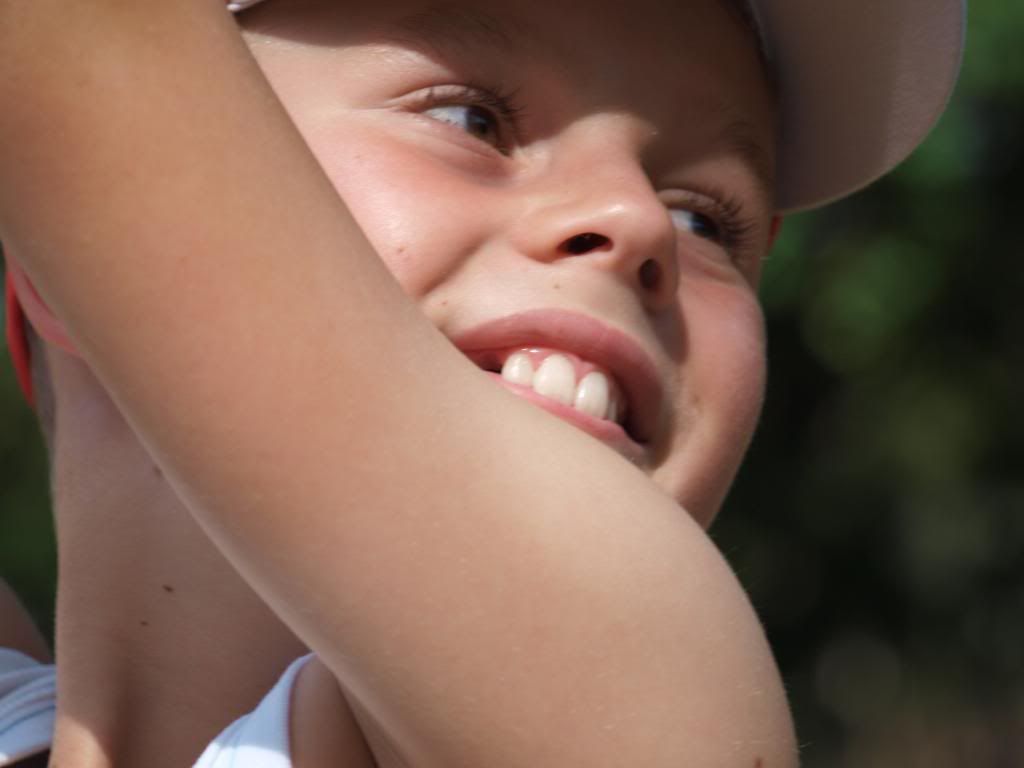 two going on twelve...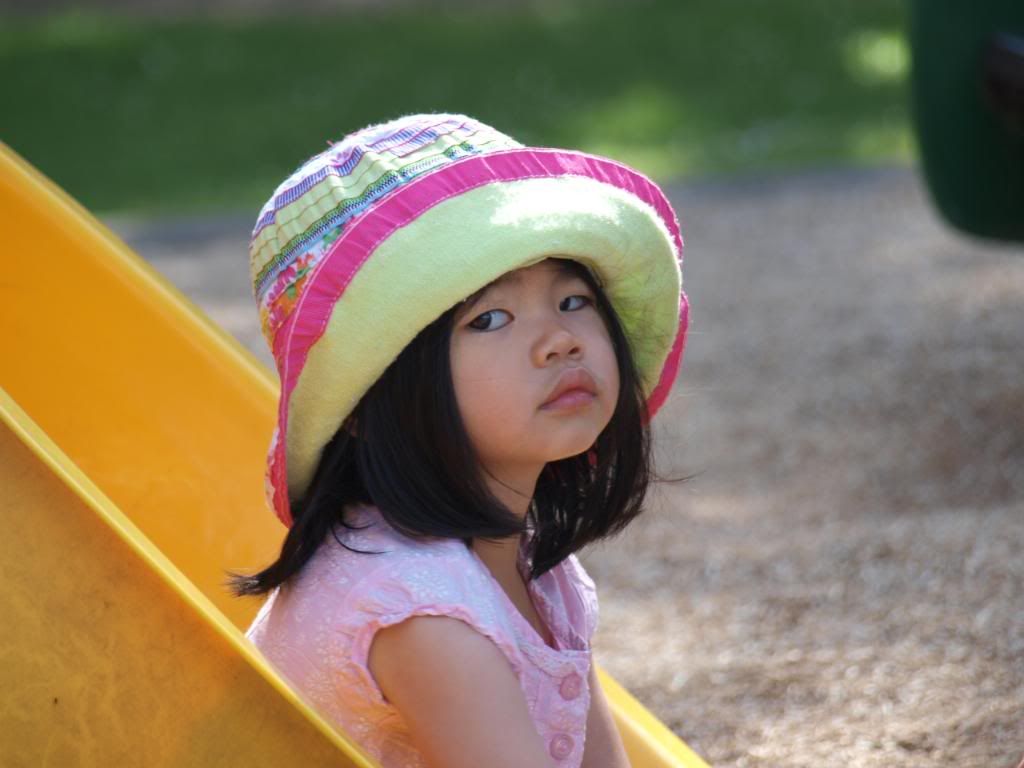 Surely a smile wouldn't be too hard Alice???!!!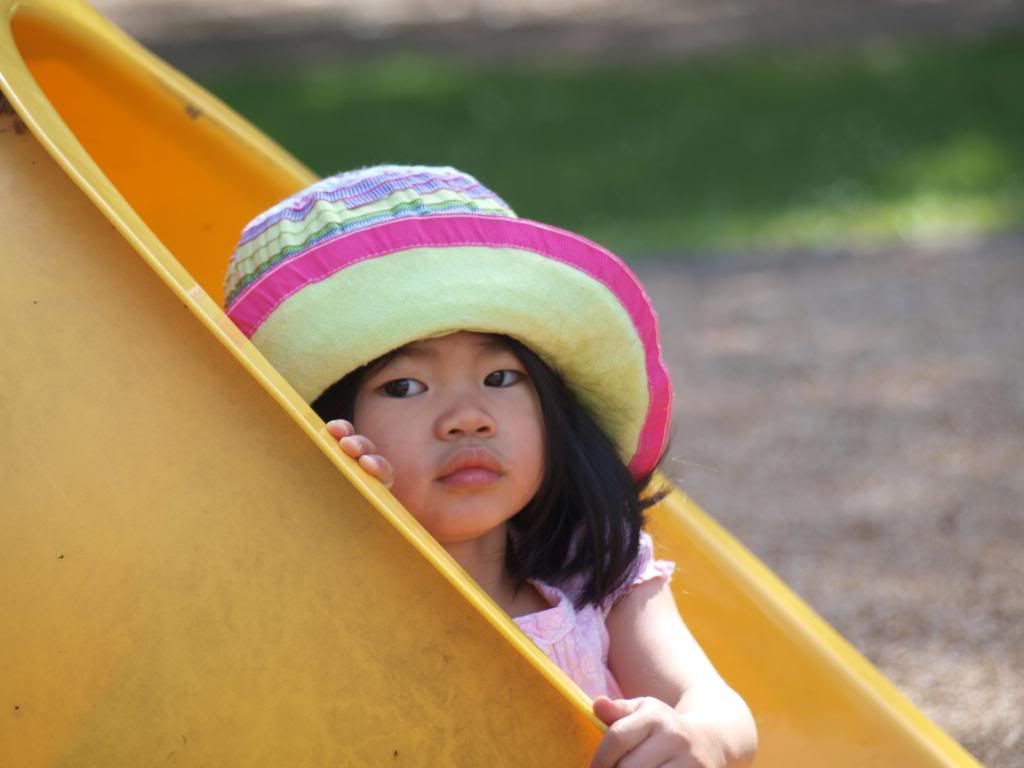 Now some of my favourite type of pics - macro shots!!!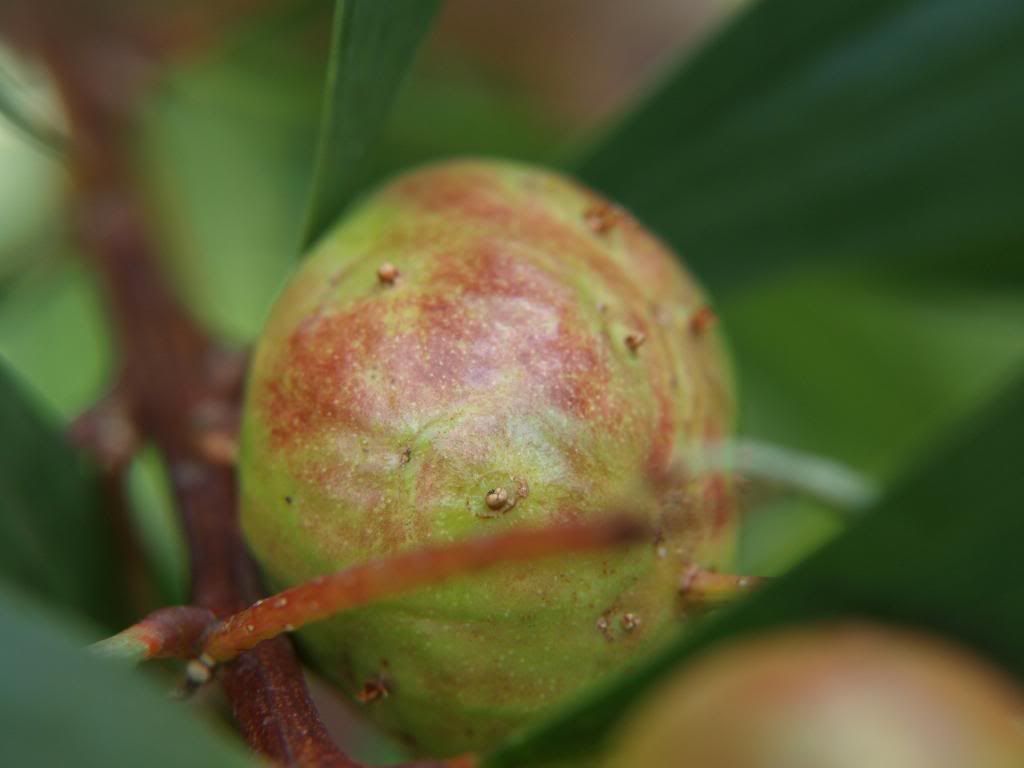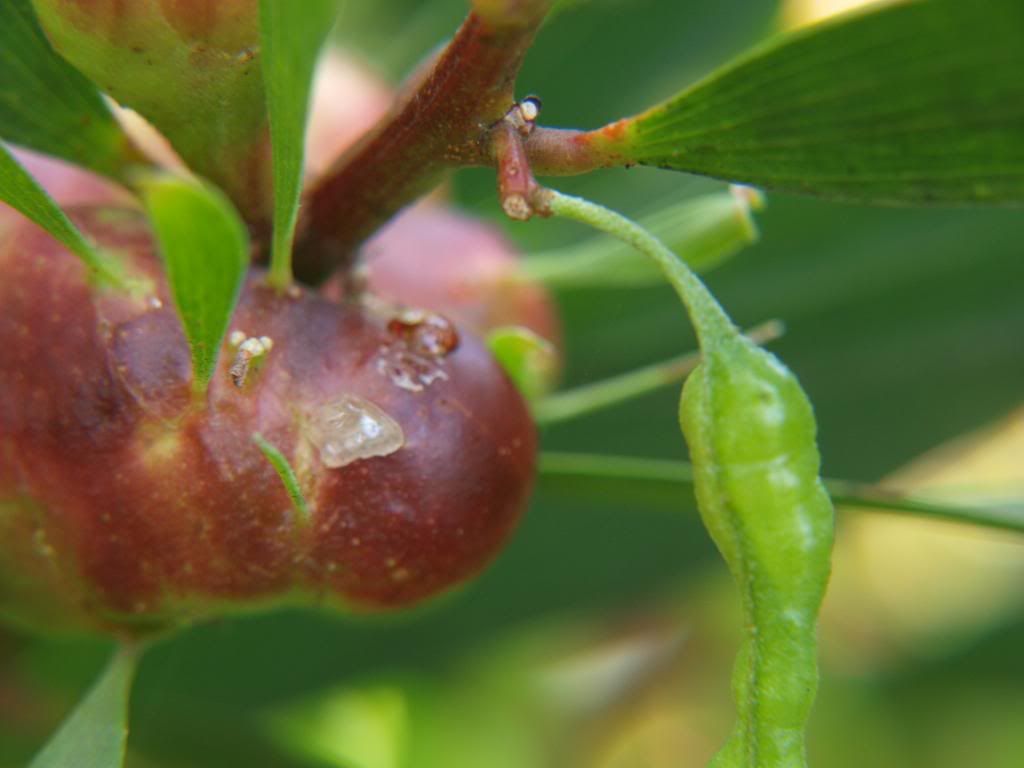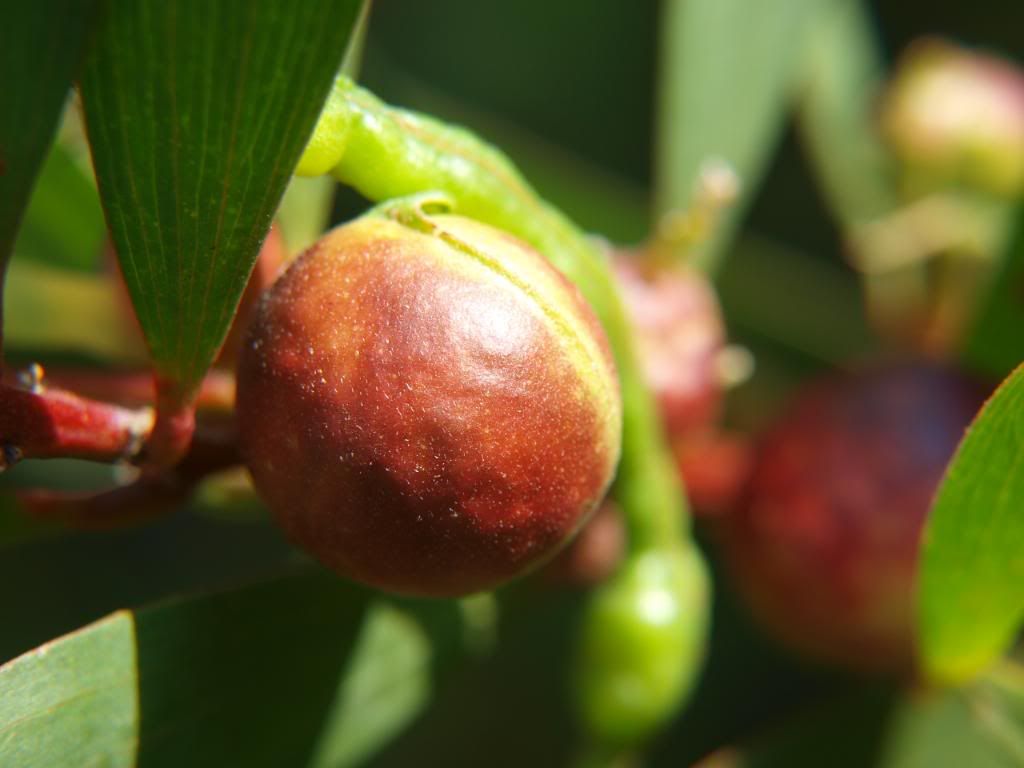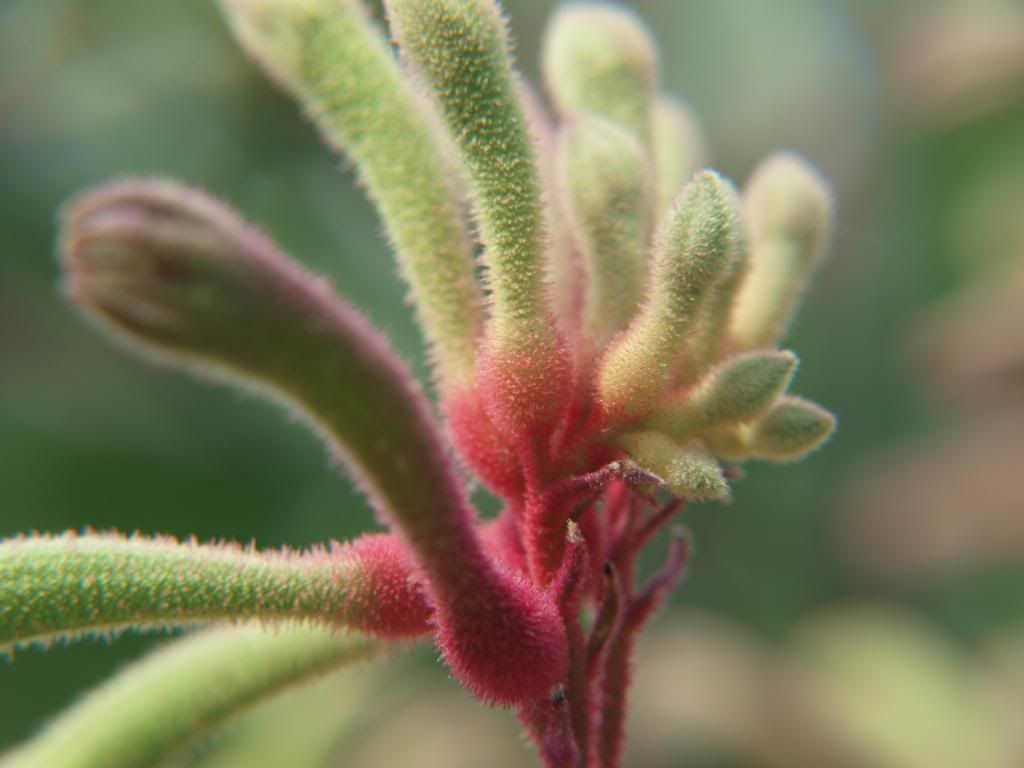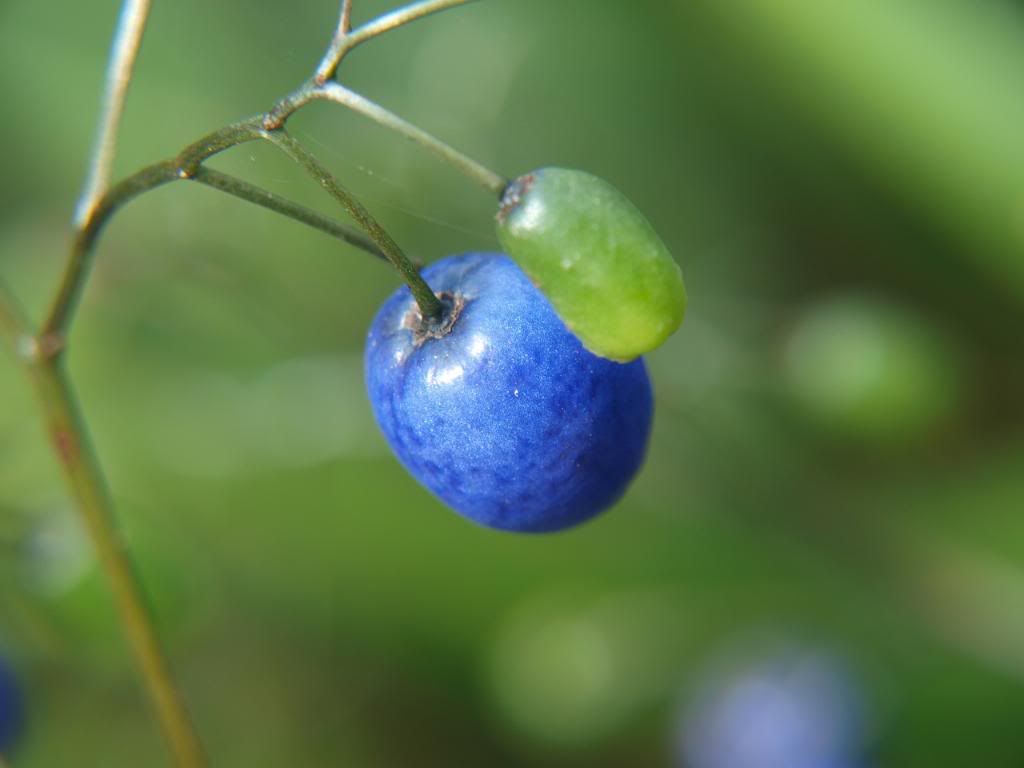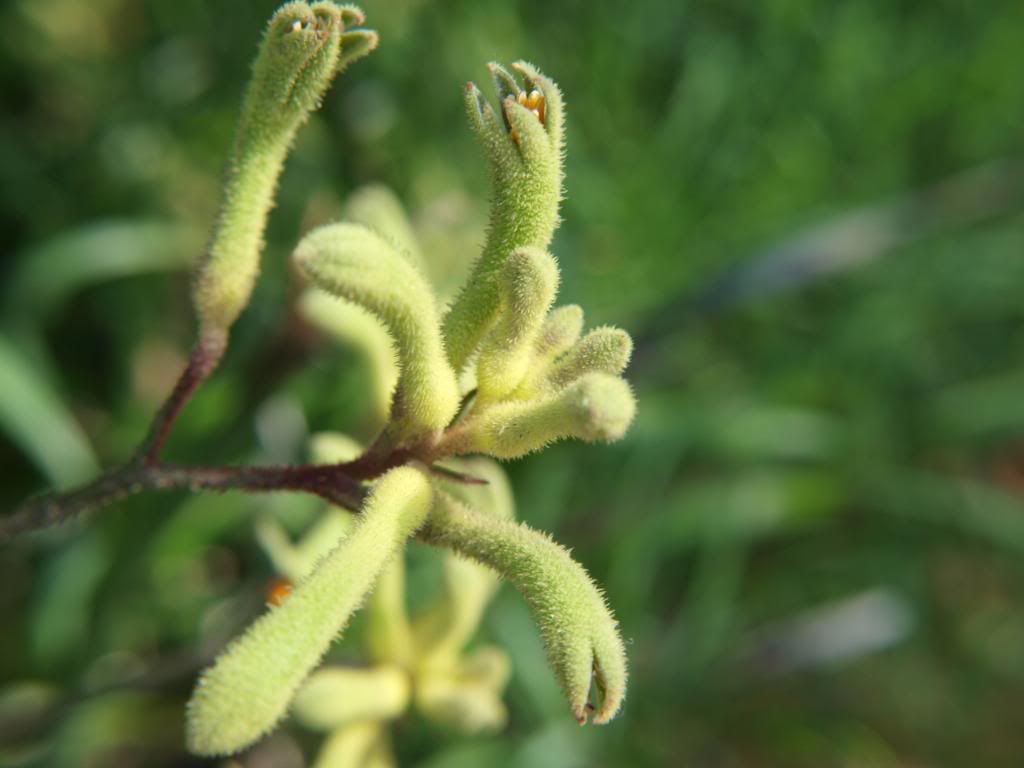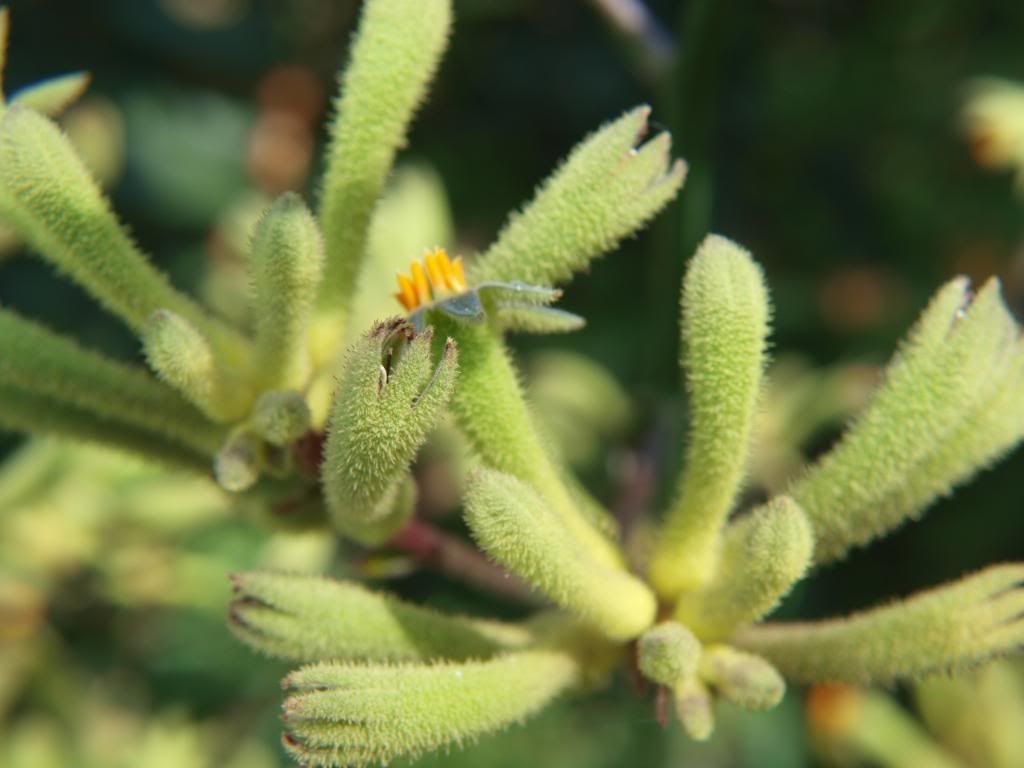 Posted by

Cristina
at 13:10
No comments:

Monday, December 14
Alice and I were just snuggled up on the couch watching 'In the Night Garden' whilst waiting for the big kids to come home from tennis. I asked her 'what does love mean, Alice?' Without missing a beat she looked at me and said 'Mum!!' Ain't love grand??!!!
Posted by

Cristina
at 17:47
1 comment:

Thursday, December 10
After almost a month the kitchen/dining room renovation is pretty much done and I am thrilled to be currently listening to the sound of my dishwasher chugging through it's first load in four weeks!!! The tiler finished up today, and I have managed to get everything back in and organised, so am very happy! Only one slight disaster throughout the whole process - three of the four benchtops need to be replaced as the laminate is faulty. This will be done in the new year, so I just have to put up with it until then. Overall, I am incredibly happy with how everything has worked out. I now have a beautiful, practical and incredibly functional kitchen to work in, which I am sure will make cooking a far more pleasant experince. Enjoy the photos! (sorry about it being so gloomy, but we are having an awful, cold and wet day here today)BTW, if you want a closer look at any of the photos, just click on them.
Posted by

Cristina
at 13:55
4 comments:

Blog Archive