After a lengthy absence I have finally exctracted the digit and got around to posting here again. No real news aside from being insanely busy, but thought I shoukld post some pics just to keep you happy :)
Alice and her friend Bo Hua.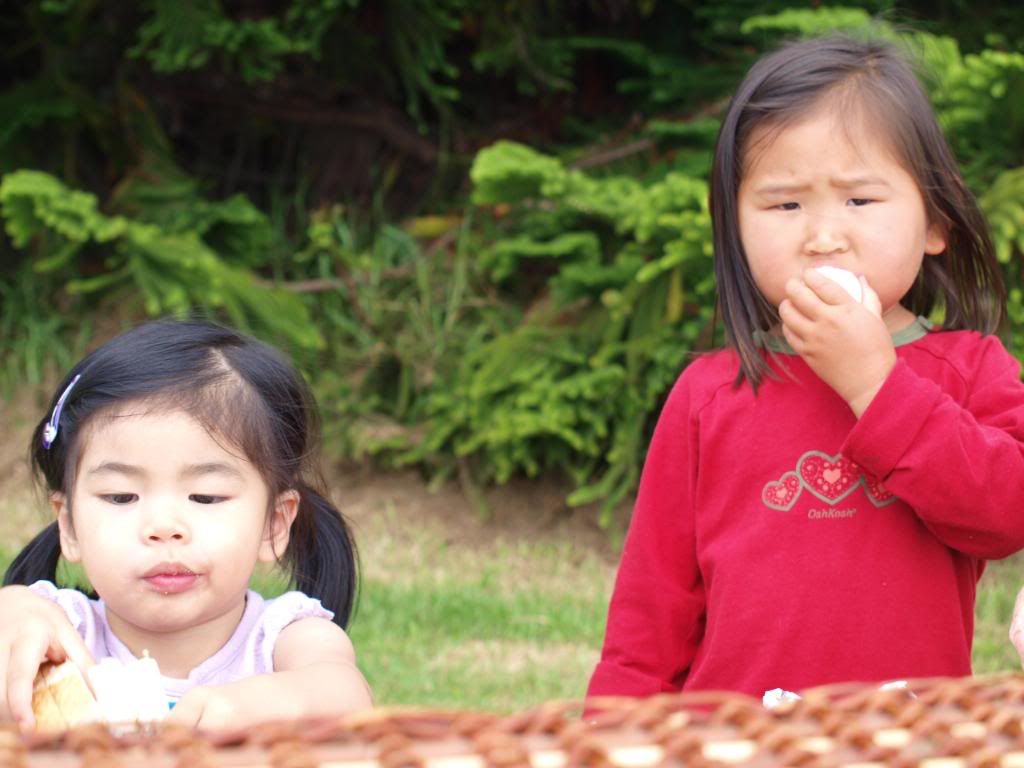 mmm, sandwiches!!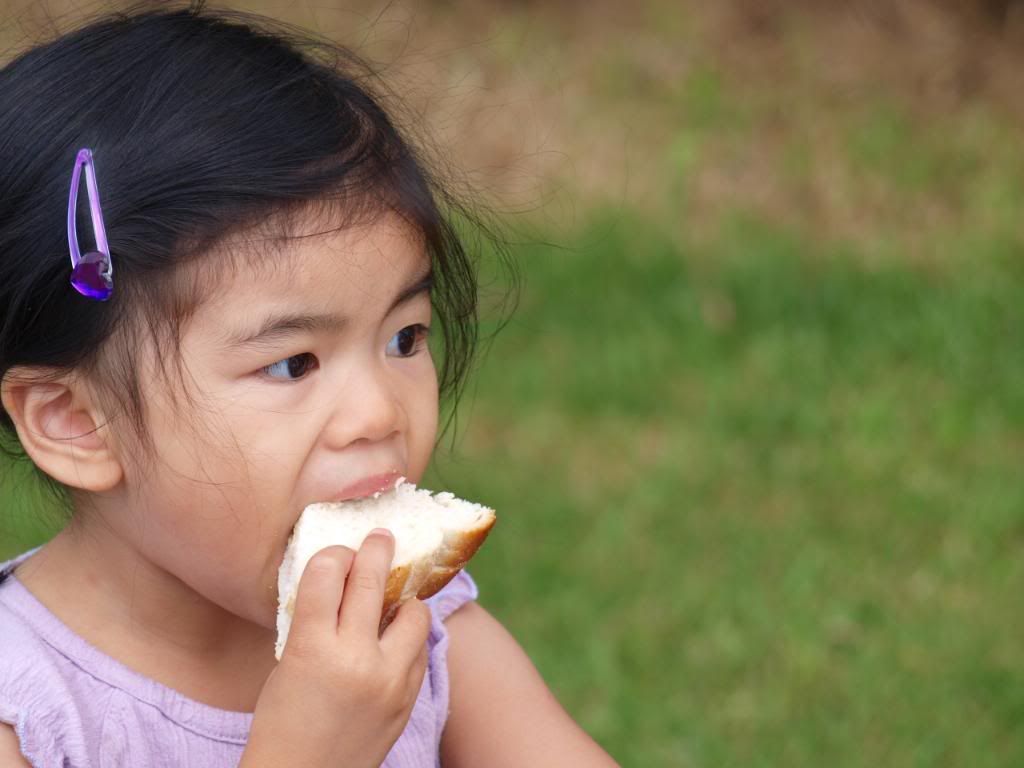 Alice and Ruffy the Dog
My handsome Big Boy, out for dinner on Big Girl's 13th birthday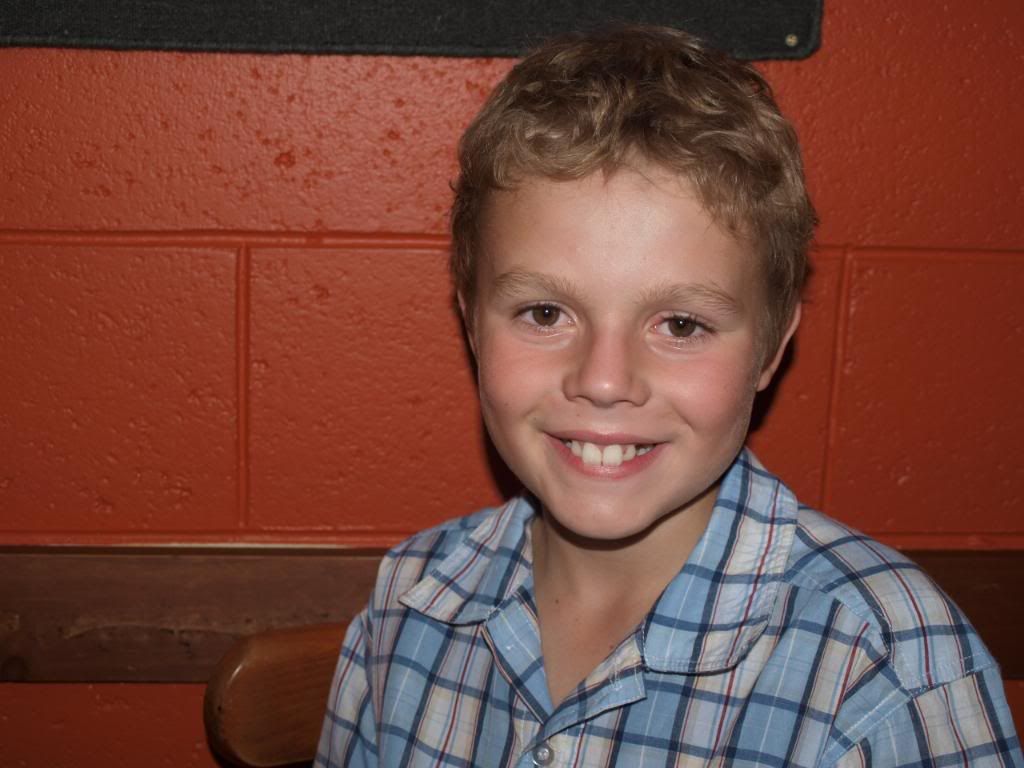 My Big Girl and her handsome daddy!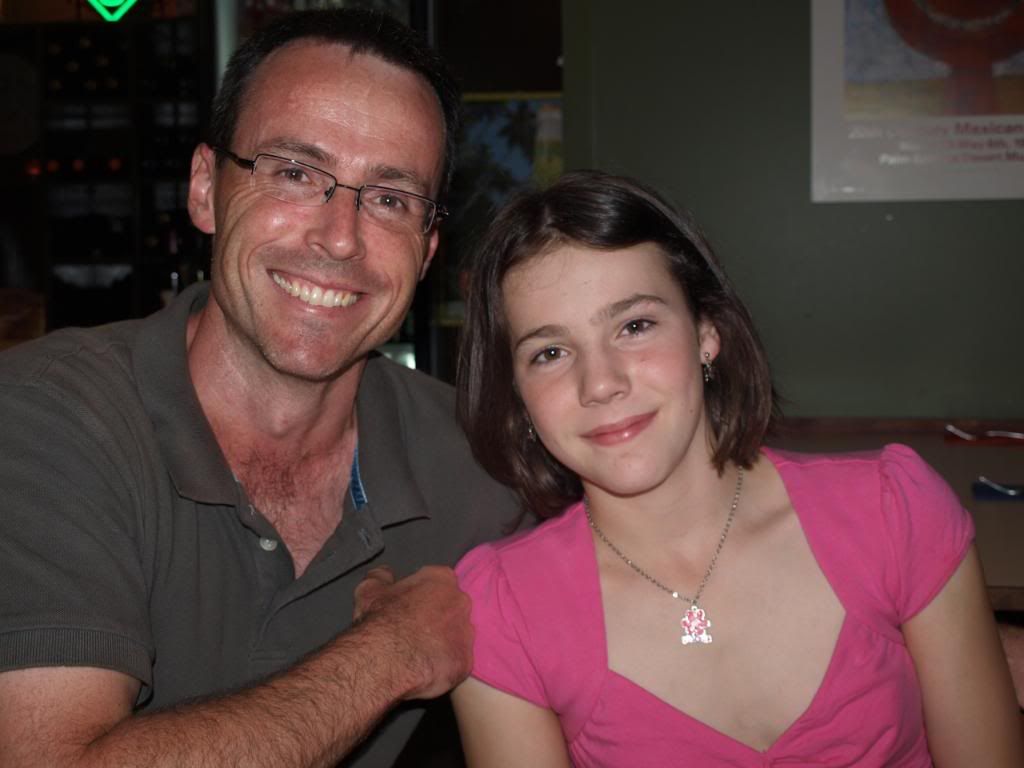 Alice being feral....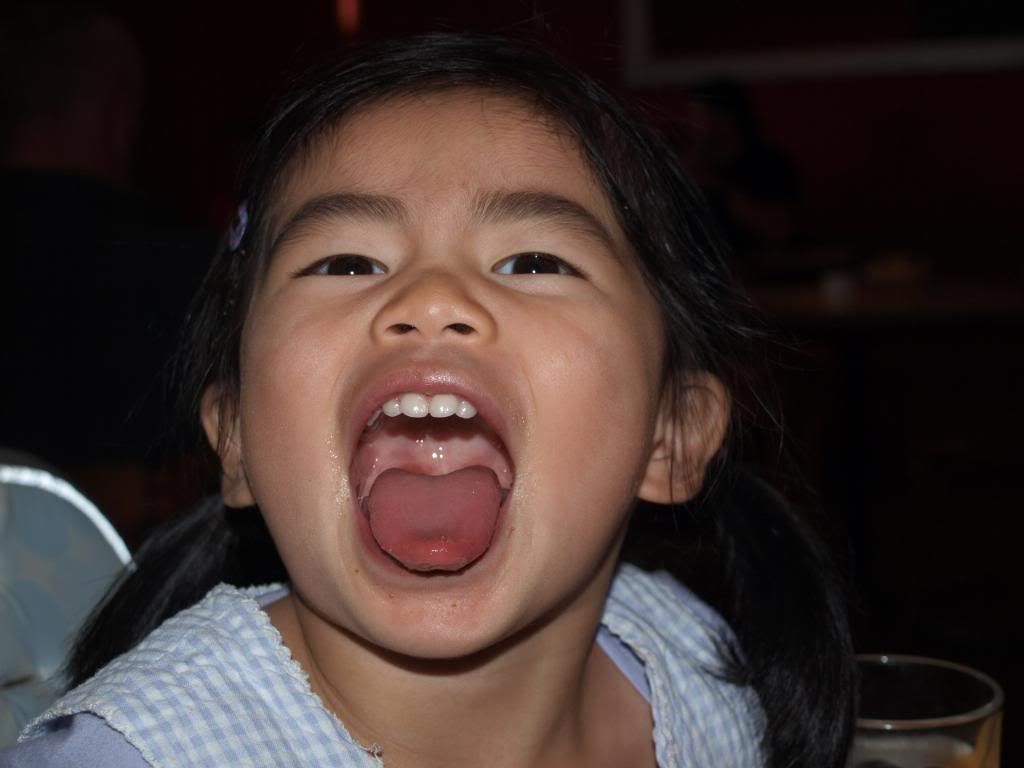 'Nice' smile whilst riding her scooter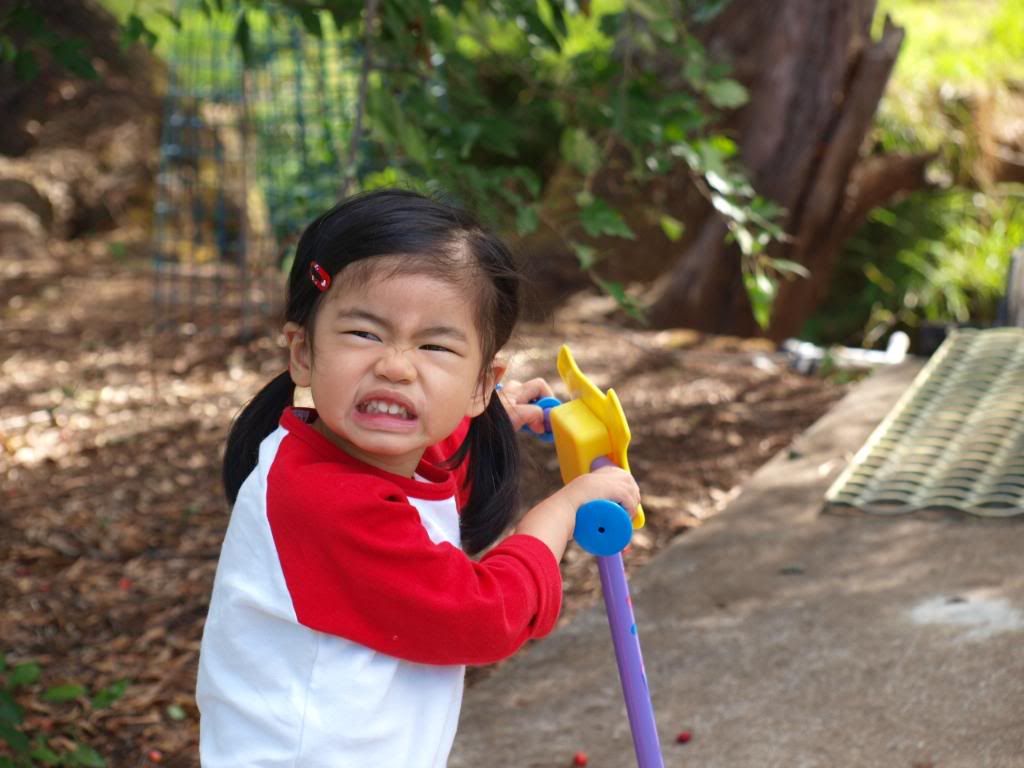 Beautiful girl....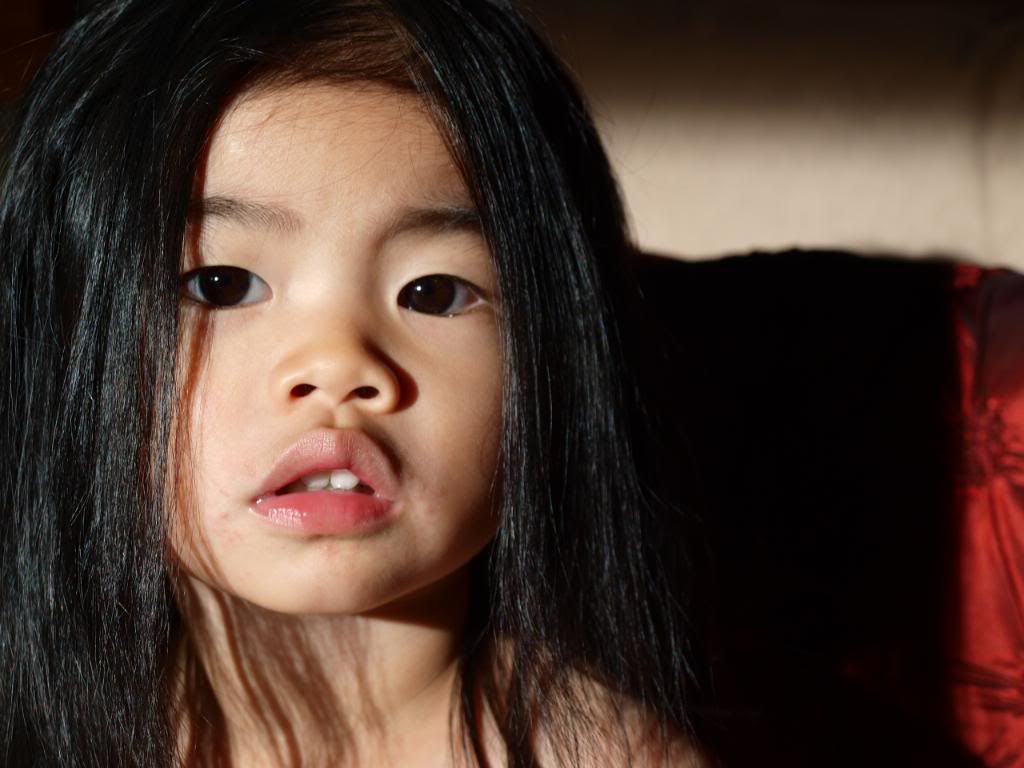 And not so beautiful!!!